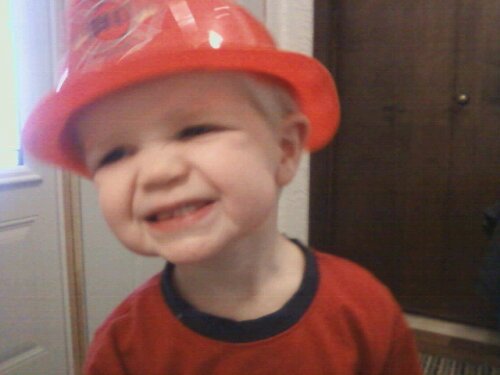 As the Aunt I have to say our family has the CUTEST little kids in the world! I just have to share:
This is Ethan (or E-man):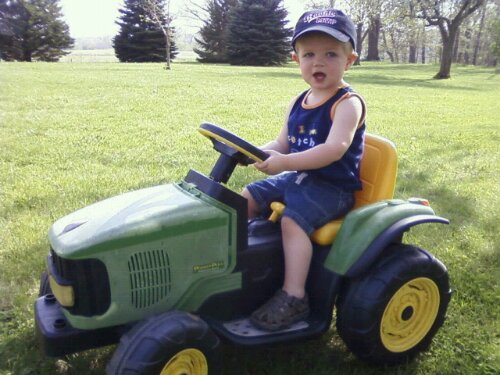 And Sawyer (also known as "Soy Sauce" or "The Sauce"):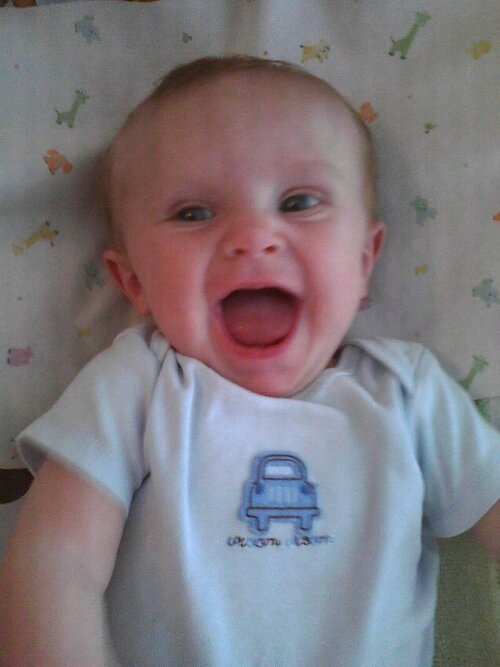 Look at these grins!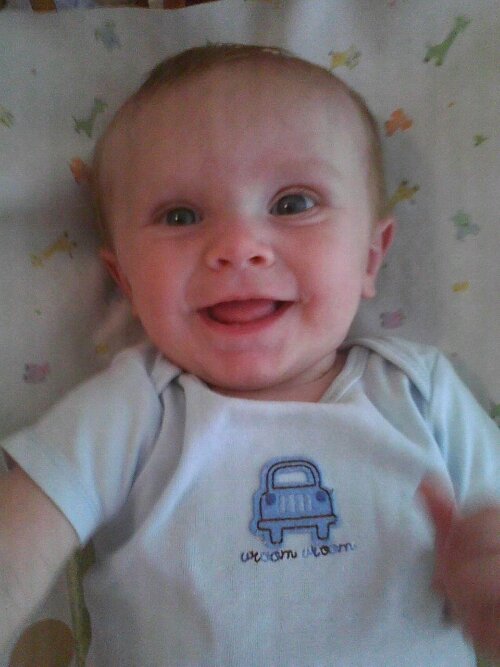 This is Miss Kacey (this picture is from December, but I couldn't find a more recent one, so this one will have to do):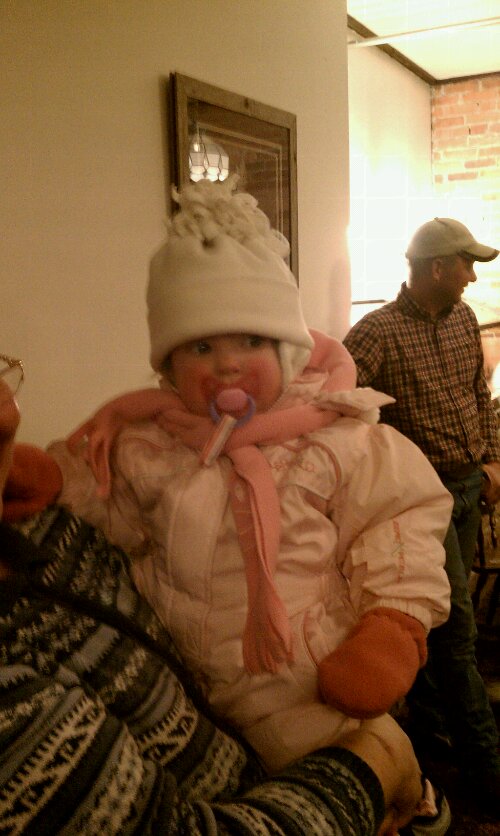 She is quite the little tuff girl unlike her older sister who is all girly-girl. Unfortunately I couldn't find an up to date picture of miss B, so you will just have to trust me when I tell you she is adorable!
And this is our new baby whom I am sure will be just as cute as the rest of the little people crew: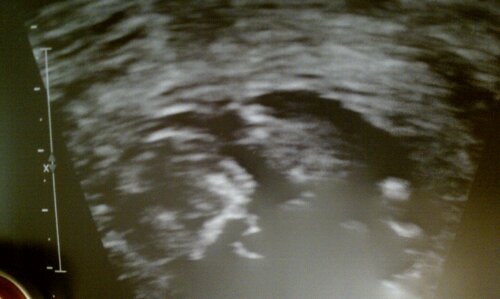 I am also the proud Aunt to both Tyler (a sports nut, and I don't mean a nut for sports, I mean an amazingly gifted sports player, although I think his favorite is Baseball) and Travis (the guy with the heart, he is always up for a hug and spending time with his Grams when he is around. He also LOVES swimming and plays baseball like his older brother, and I hear he is pretty good at it too!).